Kebab House Donegall Road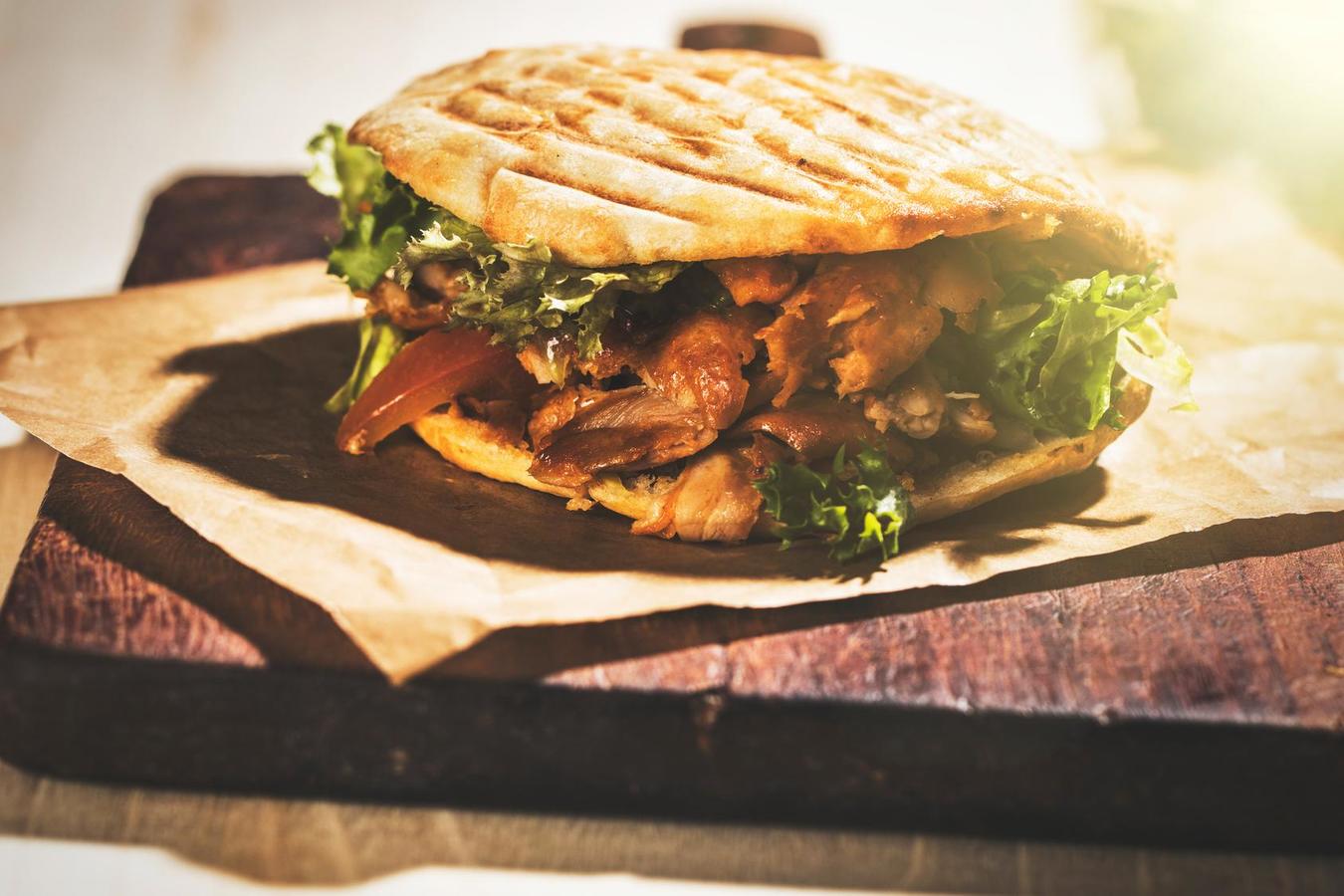 Kebab House Donegall Road
Menu Kebab House Donegall Road
Are you ready to satiate your hunger cravings with some delicious kebab takeaway menus? If yes, then you have already arrived on the right page. We (at the prestigious Kebab House restaurant) are eagerly waiting to deliver some exotic and mouthwatering Kebab recipes that are worth your taste-buds. So, quickly place an order our Kebabs like Donner Kebab & Chicken Pakora, Steak Kebab, and Mixed Kebab. Likewise, you are highly recommended to order our Fish recipes like Fillet of Cod & Chips, Scampi & Chips, and Scampi & Salad etc. Similarly, you may also order our Chicken recipes too -- Chicken Nuggets & Chips, Chicken Sizzler Tenders, and Chicken Popcorn. We even offer a bunch of plain Burgers and Chicken Burgers. What's more, please make sure to order our Chicken Meal Deals as well i.e. Sizzler Hot & Spicy Fillet Meal and Popcorn Chicken Meal. Some other popular recipes of our menu catalogue include Starters, Munchy Boxes, and Chips.
About Kebab House Donegall Road
As the name implies, Kebab House is an eminent restaurant that presents you a plethora of kebab recipes. The brilliant taste of these kebab menus can really salivate your taste-buds. Now, if you are both eager and excited to taste such finger-licking delectable delights, then Kebab House is the most recommended food destination for you. Note, our wide list of delicious menu offerings can deliver a memorable food experience. What's more, we are always committed to offer our customers a perfect balance of taste (along with exceptional food quality). Rest we can assure that our food will never disappoint you for sure. Hence, if you want to enjoy the mouthwatering taste of our culinary preparations, then please hurry up now! Place your online orders in order to enrich your taste-buds with some truly mouthwatering menus. In the above section, we have already shared our key menu offerings which you can order right away! To know more about how to easily and conveniently place an order, please make sure to check the next section.
Restaurant location Kebab House Donegall Road
Our reputed eatery is located in a well-connected location of Donegall Road. You can easily spot our restaurant at the given address -- Donegall Rd, Belfast BT12 5JJ. Now, let us quickly acquaint you about how to place an online order with us. Well, using our mobile apps, you can conveniently place an order with us. So, please download our apps from Google play store or App store, using which you should be able to browse our menu offerings and confirm an order. After placing the order, you have two ways to collect the ordered food. You can either individually visit our outlet in order to collect your finger-licking food. Alternatively, you may also request us to get the order delivered straight at your home/office/preferred venues. Please note, we will be really delighted to provide a prompt delivery of your food orders at your doorstep. So, place your online orders right now and get ready to enjoy our kebab menus.